Our Children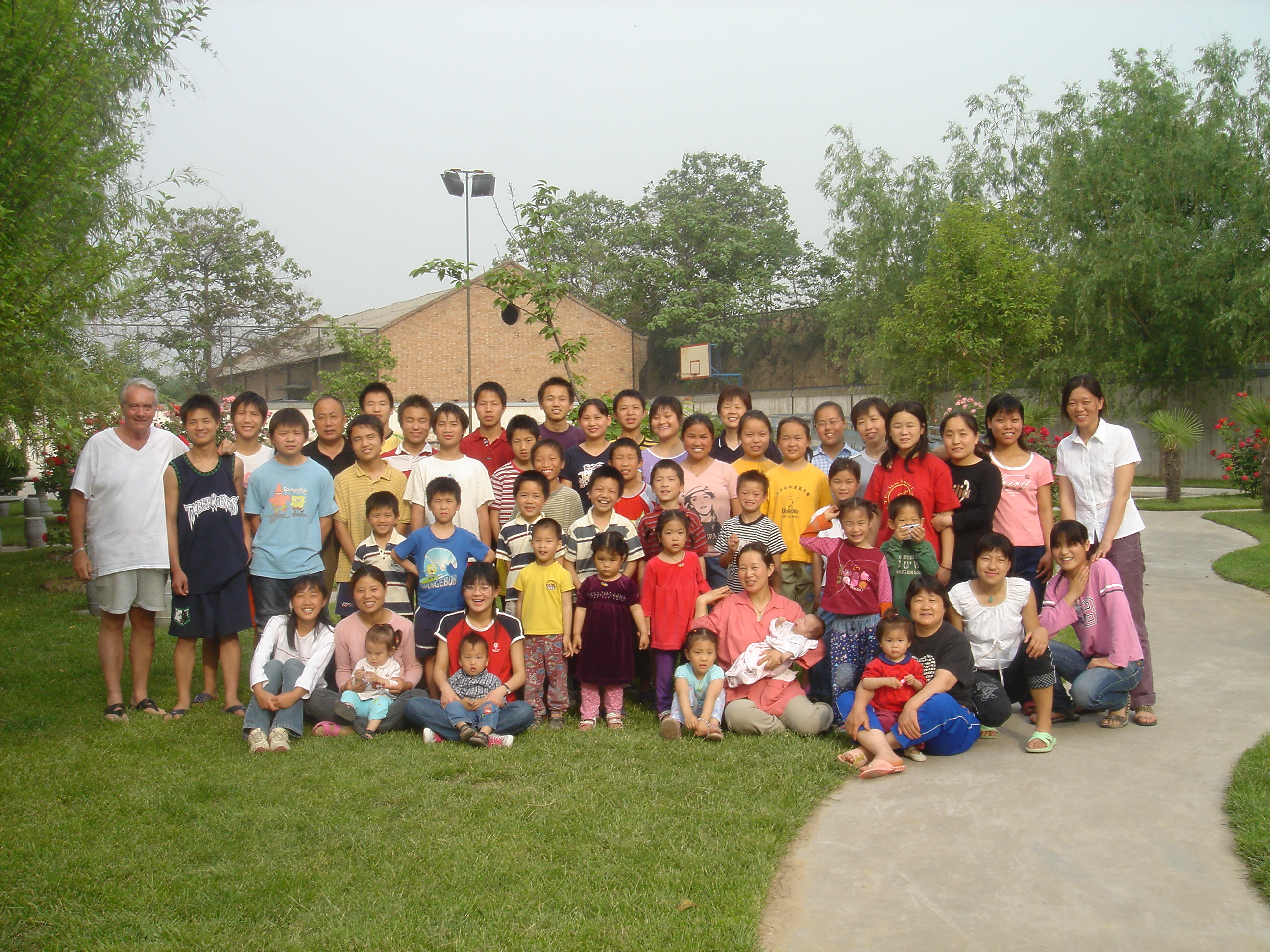 This is the area where you can familiarize yourself with our individual children. On the right is a listing of the various years and once you click on the year the individual children are listed by name and if you click on any one of the names you will find different pictures, photo albums and often additional information on the child as well as their bios and other information.
All the Home of Hope Children…… (Click on the arrow to see them one by one!)
This is a good area of the site to see the difference in the children from when they came to the Home of Hope and how they are doing years later. One example is shown below with Ruthie Xiong Shan who came to us abandoned in November 2000 and the picture on th right which was taken Spring of 2009. YES! That is the same child!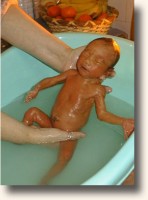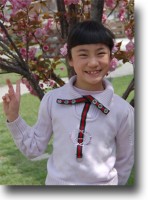 We do update this section as time allows and occurances merit it, so please check back frequently.
Also, if you would ever like a hard copy of any of the pictures you find in this section we will be happy to send you one.
Thank You and enjoy!

---