* Weekly Podcast *
COMING SOON!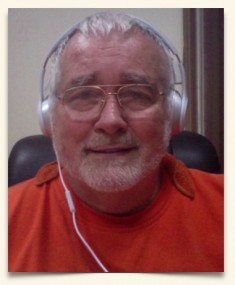 We are in the process of implementing Podcasts from the GongYi Home of Hope.  These will be produced on a weekly basis and will cover just about everything that pertains to the GongYi Home of Hope.  Everything from our meal planning, children's illness, children's success/failures in school, current needs, standard activities, special activities, planned and unplanned social events and much more.
We have never done this before so for a few weeks.. or a short while anyway, we are sure there will be bugs in the system.  Any comments we can receive from you regarding process, added information, ideas of the podcast structure or just about anything you may think of will be greatly appreciated and will be strongly considered in our Podcast development.
Thank You for being part of the Home of Hope Family and for your patience in this new endeavor to bring as much information as we can to you our Friends of the Home of Hope.
We have already produced and filed two Podcasts with our Podcast Server. However, there is a delay in getting them published and for now we are anticipating our first issue being available to the public around August 25, 2014.
Thank You for your patience!
Click Here for our first Podcast If nothing happens or if you are taken to an empty podcast directory, it means the system is not finalized as yet.